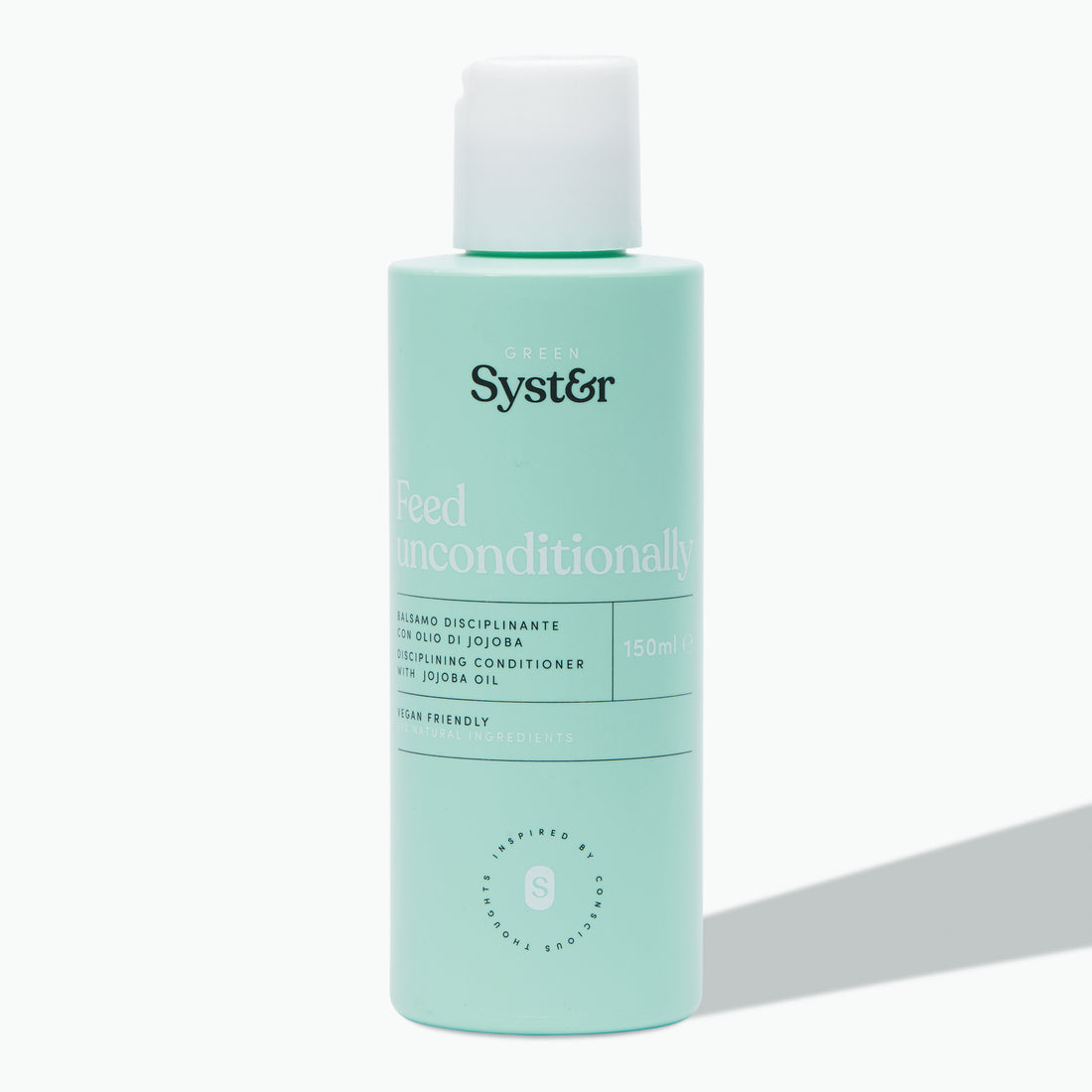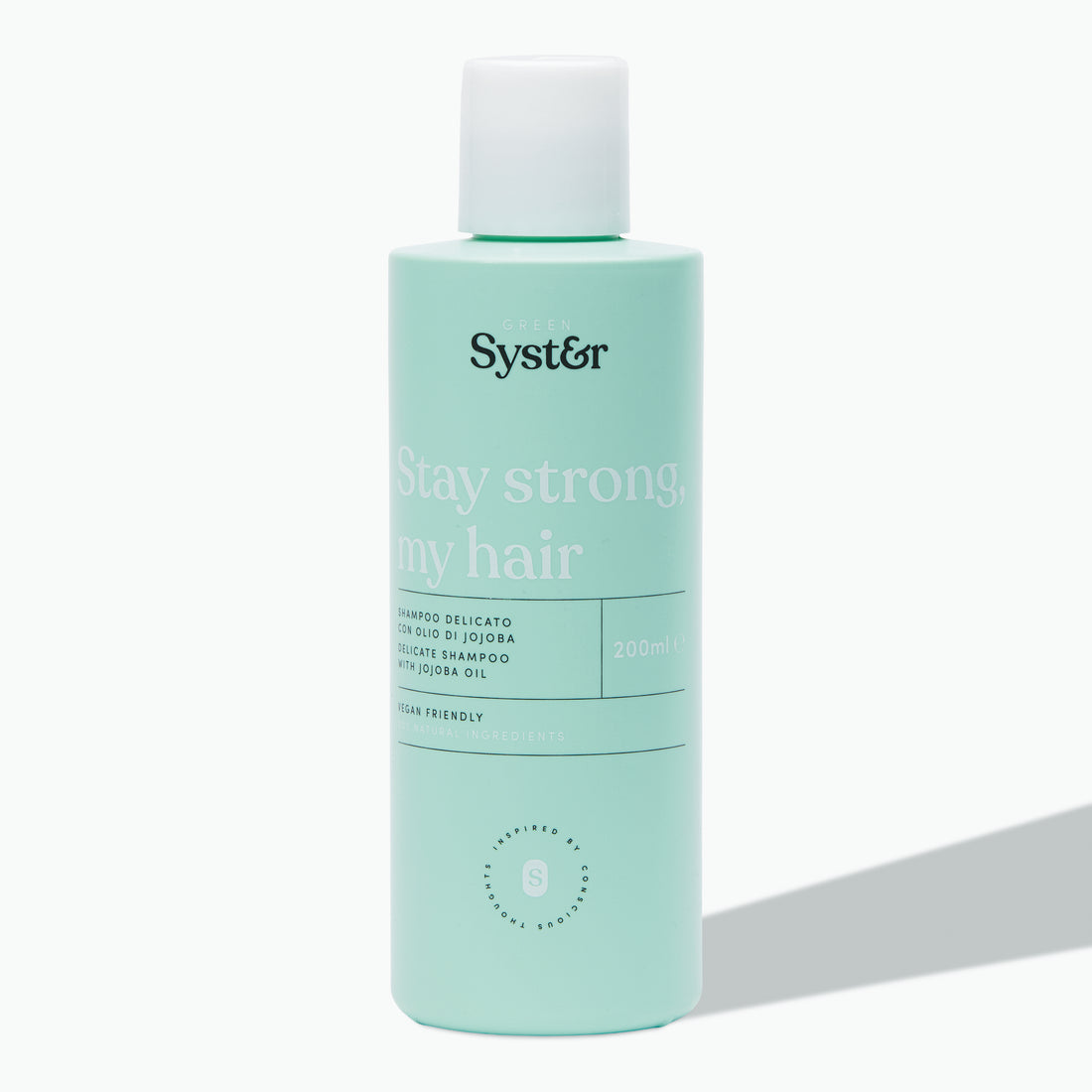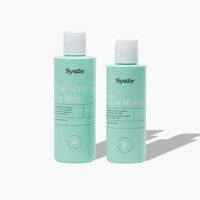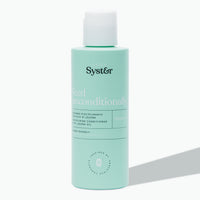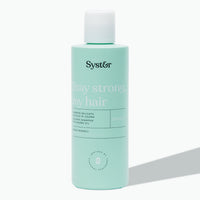 I Will Tame You!
€31,30
€26,60
Sale

• Save
Show your hair the love it deserves with this extra nourishing and repairing routine. 
Details: 
A gentle shampoo with Jojoba oil, Stay Strong My Hair nourishes and revitalises even the driest and most damaged hair. It contains a mix of natural ingredients, including pomegranate extract, which protects hair fibres from UV damage.
Why choose it: Formulated with 90% ingredients of natural origin. Thanks to tea leaf extract, this shampoo improves scalp health and strengthens the hair. The extract is rich in polyphenols, free radical-fighting antioxidants that help prevent premature ageing and protect against UV damage.
A disciplining, nourishing and balancing conditioner, Feed Unconditionally contains a botanical mix of ingredients and charcoal that moisturise and purify the hair. Green tea and pomegranate extracts work in synergy to restore beauty to even the most damaged and heavily treated hair, leaving it soft, clean and radiant.
Why choose it: Thanks to the properties of its chestnut, honey and cinnamon oil ingredients, Feed Unconditionally provides deep hydration and promotes the well-being of the scalp. While green tea and pomegranate moisturise and nourish in-depth, leaving hair soft and shiny.